It does happen to be Valentine's Day in a few short weeks (btw, how is it already almost February?!), but whether you celebrate that yearly holiday reminding you to express your love or not, a gift is always an appreciated gesture all year long. Whatever day you choose to show your love, step outside the box and select something other than flowers and candy – something that will last and be appreciated much longer than those old standbys. To get you started, we rounded up 8 ideas for gifts to express your love today, tomorrow and way beyond.
>>> Buy >>> APLOMB Blood Orange + Lime Agave Natural Candle by yasaf, lit
A candle is a great go-to gift for just about anyone these days, especially since we're all spending so much more time at home. The flickering light and notes of blood orange, plum honey and spices, like cinnamon and nutmeg, will set an intoxicating atmosphere that's irresistible.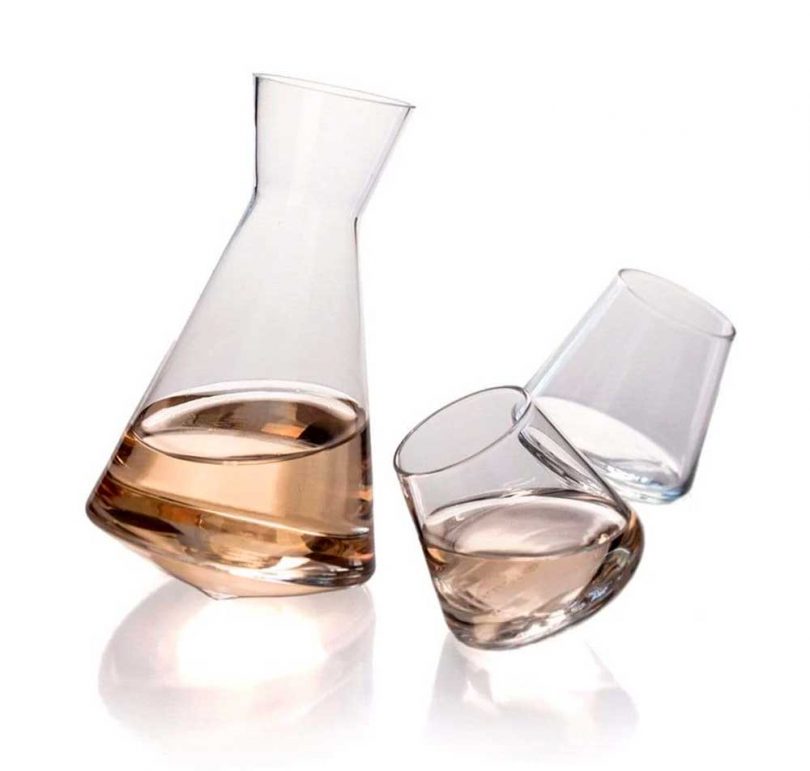 >>> Buy >>> Vaso Sake Set by Sempli
Whether your loved one is a sake lover or not, this three-piece set can work for other beverages of choice that are enjoyed in shot form. Both the decanter and two glasses rest on their sides, allowing them to rotate around to swirl the sake or shot and release the flavor..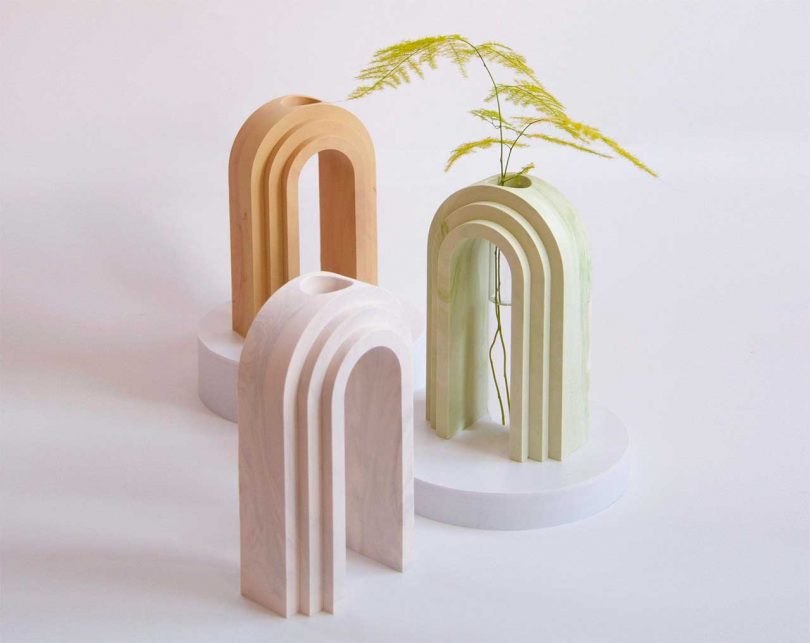 >>> Buy >>> Marble-Finish Vase + Propagator by Extra&ordinary Design
A modern approach to a vase, these Jesmonite designs are arch shaped with a step down detail that gives them an architectural feel. A glass cylinder rests within the center hole to hold a stem or two, something you can add to the vase when gifting it! It also looks pretty cool as a design object on its own. It's available in White Marble Subtle, White Marble Strong, Olive Green and Apricot.
>>> Buy >>> Rainbow Sun Rise Blanket by Buhlaixe Studio
Available in Blue (shown) or White, this 100% cotton blanket is an ideal weight to enjoy while relaxing and when it's not in use, rest it on the back of your sofa or the end of your bed for added color.
>>> Buy >>> Hat Wine Cooler by Puik Design
Perfect for that wine lover that already has 10 corkscrews but nothing to keep the wine cold when it's out of the fridge. It's available in Black or Black with white spots.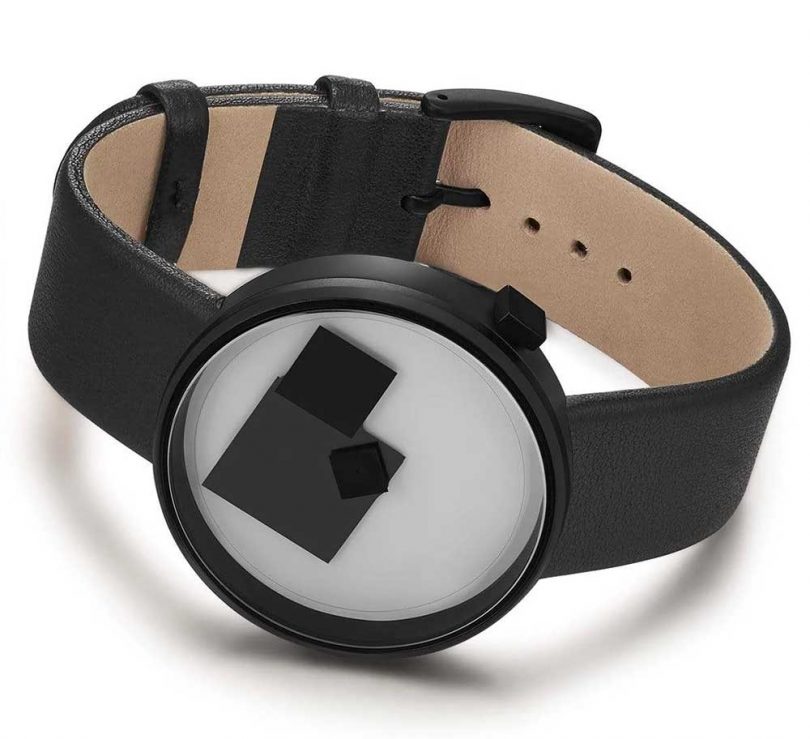 >>> Buy >>> Bauhaus Century Black Watch by Project Watches
This watch was made in celebration of the 100 year anniversary of the Bauhaus, so if you know anyone that appreciates that time in design, this is a must-have.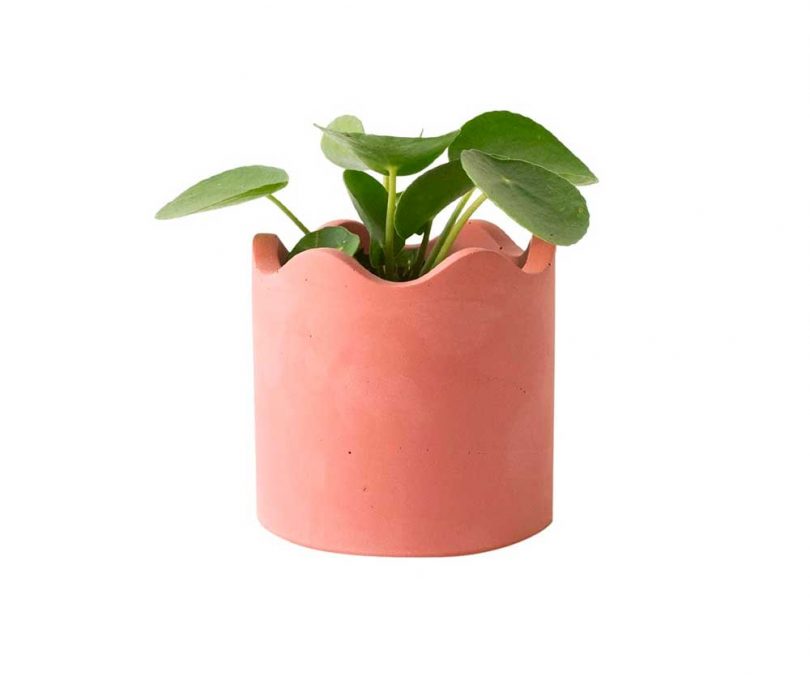 >>> Buy >>> Lisa Planter / Tealight Holder by House Raccoon
Add their favorite plant or include a few tealight candles when you gift this planter, which resembles a birthday crown. If the plant dies (not everyone has a green thumb!) they can always use it as a candle holder! Lisa comes in four colors, including Pomegranate, Black Marble, White Marble and Olive Green.
>>> Buy >>> Little Puzzle Thing: Smells Puzzle Set of 6 by Areaware
Break the set up and give to multiple people or gift all six to that one person, either way, those people will thank you for the playful gift (depending on which one you gave them!).